European AI & Climate Landscape 2020
With the European AI & Climate Landscape 2020, the European Applied AI Alliance is embarking on its first initiative to identify European champions of AI for Environment. It aims to:
Highlight promising AI startups with high technical and environmental value,
Enable connections between champions to create new partnerships,
Scale up global AI leaders for Environment.

Selection process
The eleven members of the Alliance have brought up promising startups from their respective countries. We have selected the champions to be included in the landscape.

Publication
The European AI & Climate Landscape 2020 has been released on the 3rd December 2020 and will be followed by media and event communication from our members.

If you want to be part of this landscape or if you think you have been overlooked, please contact us!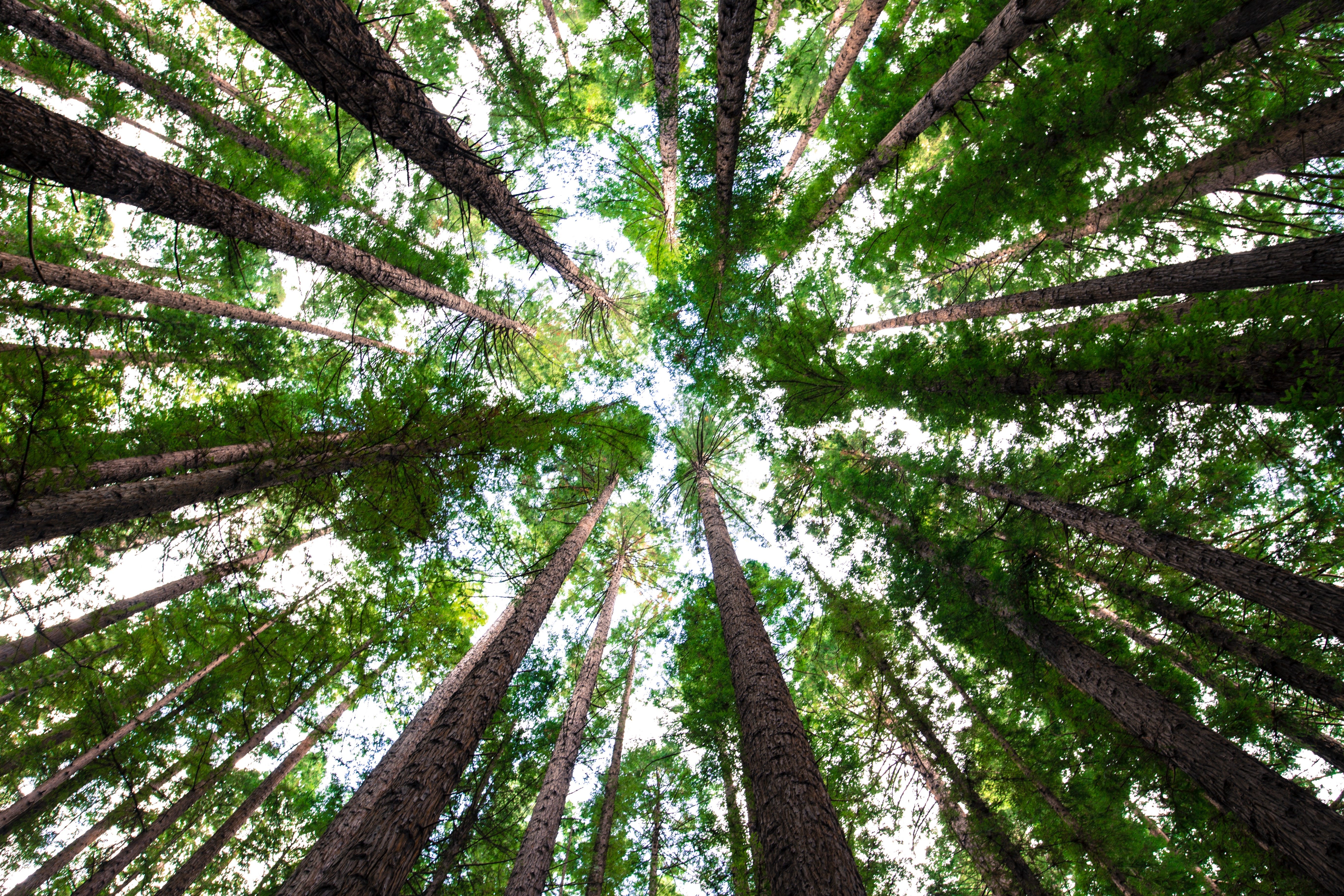 Download the first edition of the European AI & Climate Landscape


DLD Munich 2019
Over 150 speakers and 1000 attendees touched base at DLD19. For the 15th time, "Europe's hottest conference" brought together the most influential opinion-makers, industry leaders, start-ups, and digital giants in Munich, on January 19-21, 2019.
Digital Summit 2018
Signature of a Memorandum on December 14, 2018 during the Digital Summit in Nuremberg.
Presentation of the Alliance concept to Peter Altmaier, the German Minister of the Economy and Energy, and Cedric Villani, lead of French AI strategy.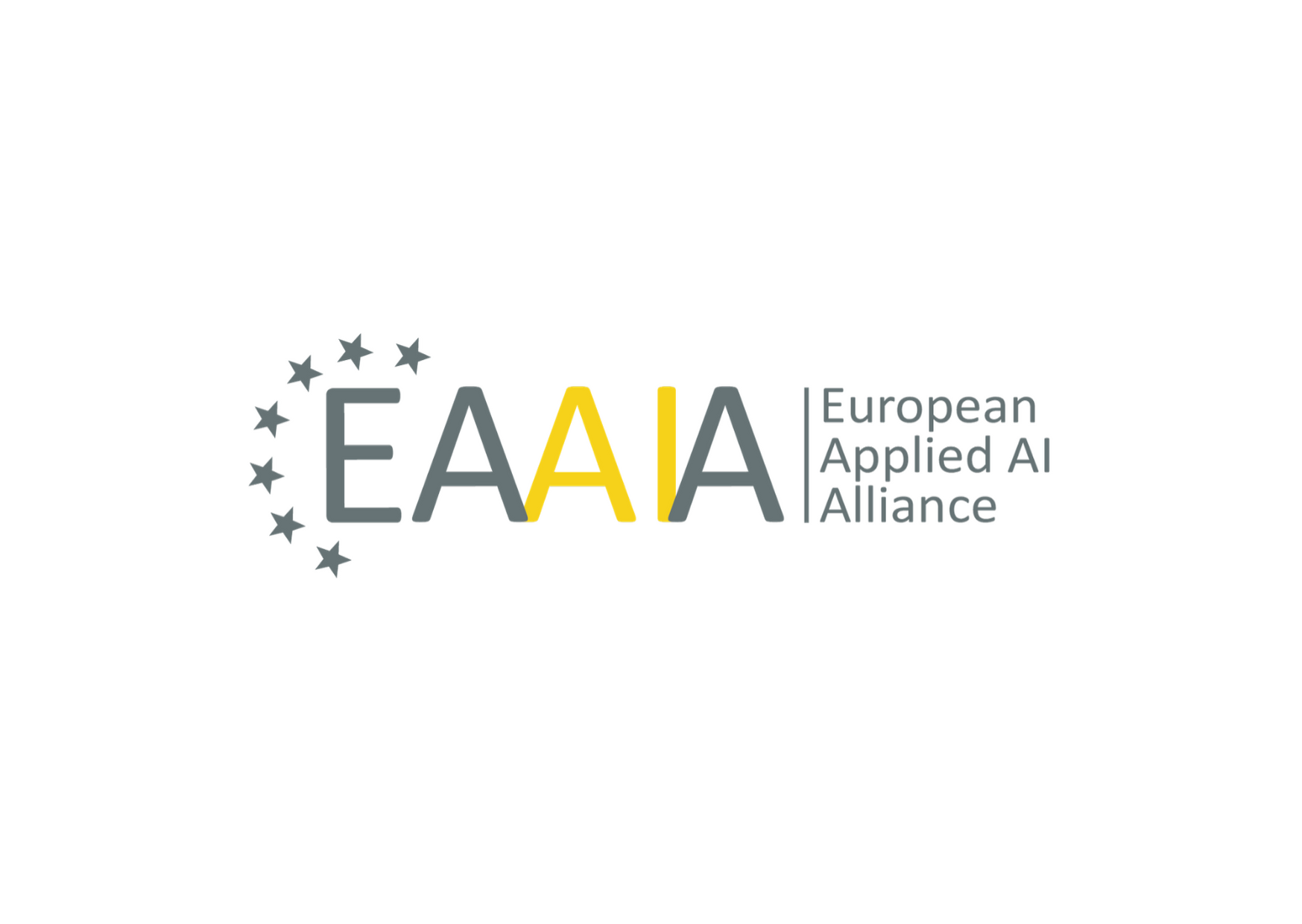 Founding meeting of the European Applied AI Alliance in Munich on November 29, 2018